We are interested in understanding how plants perceive environmental conditions and respond in ways that may make them better able to withstand abiotic and biotic environmental stress. The roles of the jasmonate phytohormone, the circadian clock, autophagy, chlorophyll biosynthetic pathways, and calmodulin and calmodulin-like proteins in plant biology are specific areas of ongoing research.
We use Arabidopsis thaliana as our model system for studying plant biology.
We may have openings for undergraduate researchers, graduate students and postdoctoral fellows. Please email Janet Braam at braam@rice.edu.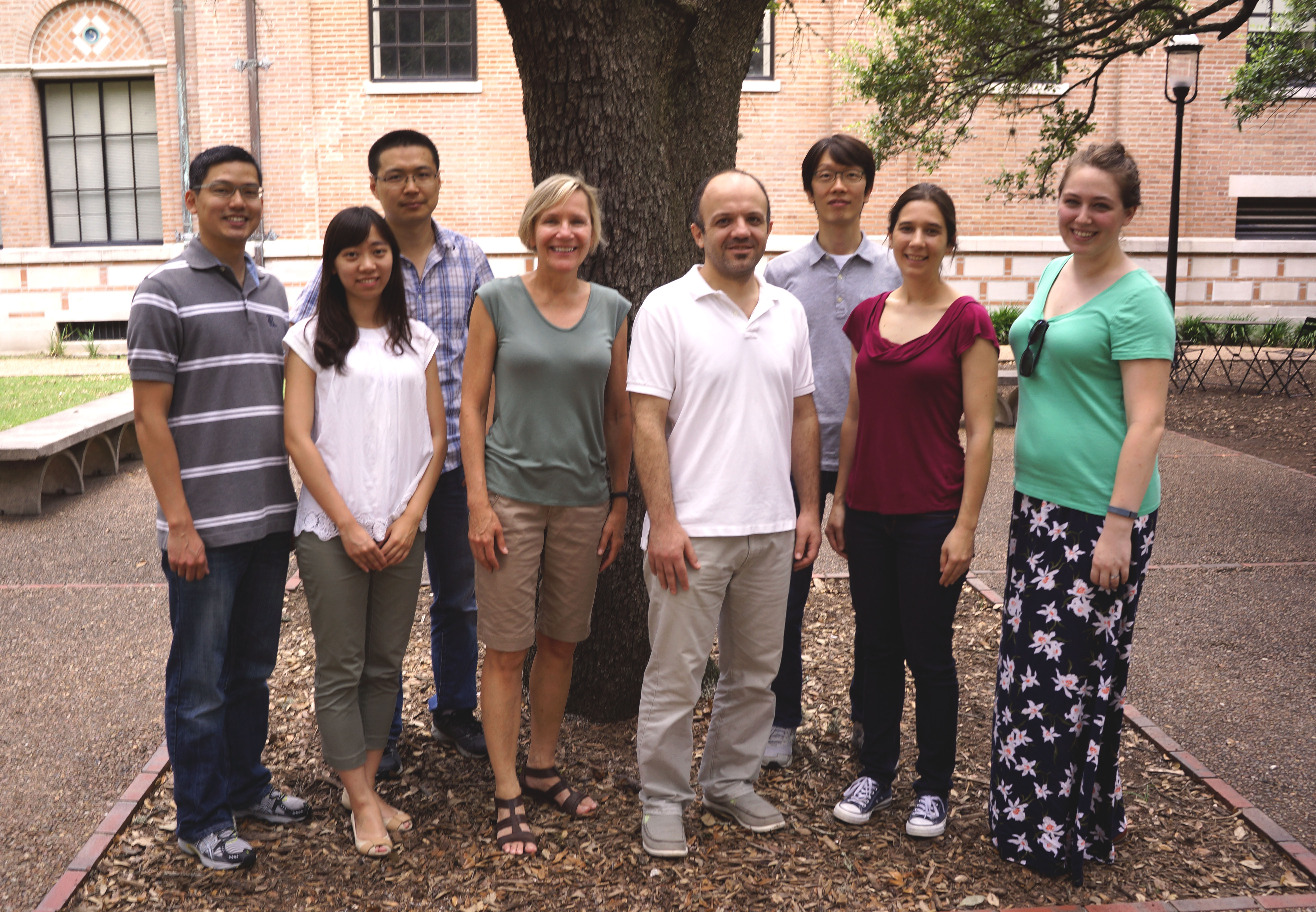 Our lab is part of the Biosciences Department of Rice University, the Rice University Center for Plant Science and the Institute of Biosciences and Bioengineering.